MT HOOD FAMILY MEDICINE & MIDWIFERY
Welcome to Mt. Hood Family Medicine and Midwifery. Our practitioners offer Naturopathic Primary Care and Midwifery services to people and families of all ages. We proudly serve residents of the Columbia River Gorge, East Multnomah County, Mt. Hood, Clackamas County and the greater Portland area.
Please contact us to schedule a free 15 minute consultation so we can answer your questions about pediatrics, family healthcare, and our midwifery services such as home births and water births. We look forward to working with you!
A Quick Look at Services We Provide: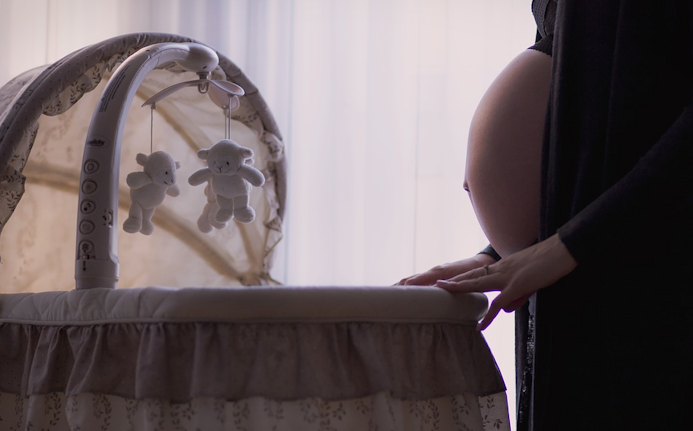 Women's Health
Midwifery Care including Pregnancy and Childbirth
Pediatric Medicine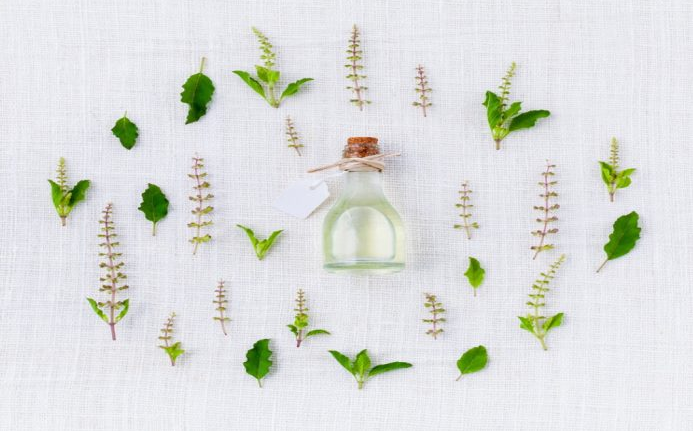 Chronic Disease
Specialized Screening
Western Modalities
Minor Surgeries and Procedures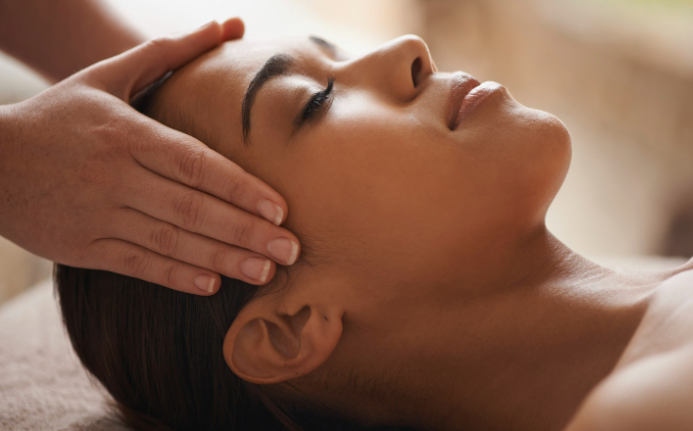 Physical Medicine
Cranial Sacral Therapy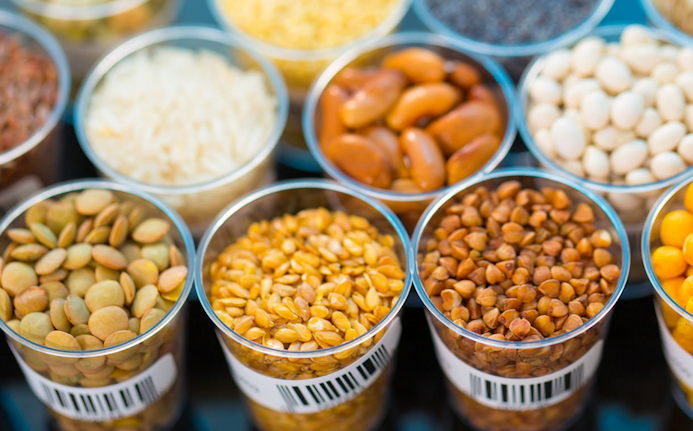 Comprehensive Allergy and Sensitivity
Carrol Food Intolerance Dietary Evaluation
Cardiovascular Disease Screening
Phlebotomy and Lab Services
I travel 600 miles just to see Dr. Zieman
I drive, or fly, 600 miles to see Dr. Zieman. She is professional, thorough and cares for her patients. I feel better and full of hope every time I leave there. The staff is sweet and always have smiles on their faces. I would tell anyone to come and see for themselves.
SV
She helped me listen to my own body
Madeliene was amazing at my birth. She helped me listen to my own body and trust my birthing process. I'll never forget her heart and all the help and support post-partum she gave as well. Her education and wisdom helped me so much. Thank you.
RL